Fast. Effective
PAIN RELIEF
Comprehensive Consultation & Exam
minimally invasive treatments for fast and effective pain relief in St. Petersburg
Our St. Petersburg, FL pain management center offers minimally invasive treatments for fast and effective pain relief while avoiding the need for surgery. Common conditions that have been treated successfully using regenerative medical procedures include injuries to cartilage, tendons, muscle, bone, spinal discs, and many other areas.
Chronic pain affects your ability to function normally during daily activities, causing you to miss out on cherished events with friends and family. Regenerative medicine provides cutting-edge pain management therapies that accelerate your body's natural healing processes for fast and effective pain relief.
At our St. Petersburg, FL medical center, we aim to help you get your life back so that you can enjoy the activities you love doing. We offer pain relief treatment options such as platelet-rich plasma therapy and treatments containing Human Cellular Tissues and other growth factors for a range of musculoskeletal conditions.
DO YOU SUFFER FROM ANY OF THESE SYMPTOMS?
Find Relief with PRP treatments
Damaged or degraded cartilage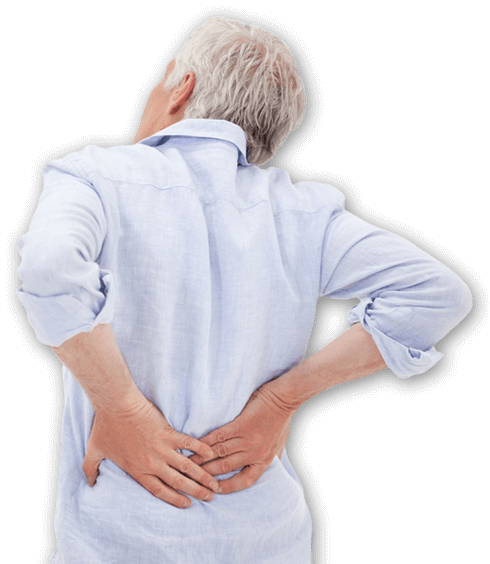 Platelet-rich plasma (PRP) therapy is administered in the form of an injection. It's made from your blood to help heal damage due to degeneration and injuries. Since the treatment is made from your blood, there is a minimal risk for infection or allergic reaction. PRP helps you heal and avoid surgery and lengthy recovery periods.
The straightforward procedure is conducted in the office as an outpatient treatment. We take a sample of your blood in-office and spin it in a specialized medical device to separate the platelets and plasma from red blood cells. The result is a high volume of platelets and healing growth factors. This super-concentrated solution is then injected into your injured area, promoting healing and regeneration of damaged tissue.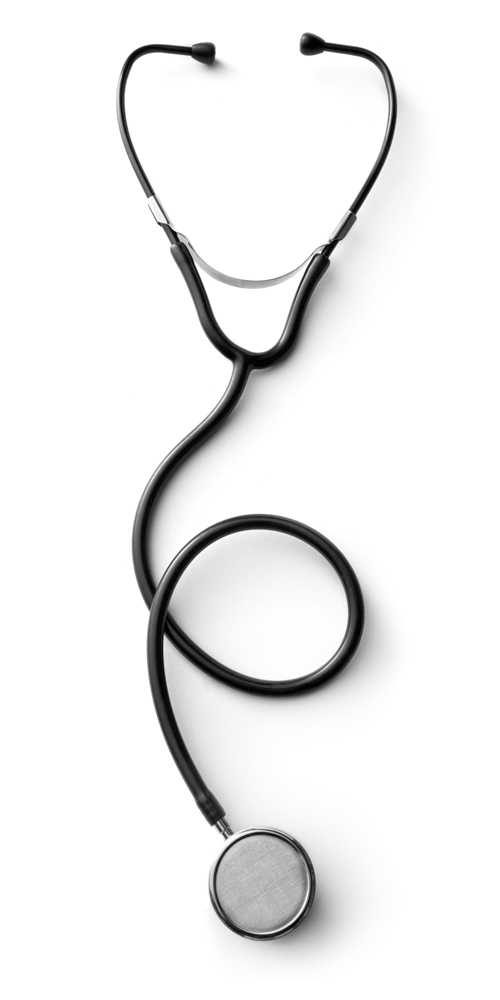 WE OFFER A NEW SOLUTION TO YOUR PAIN
We offer minimally invasive treatments for fast and effective pain relief while avoiding the need for surgery.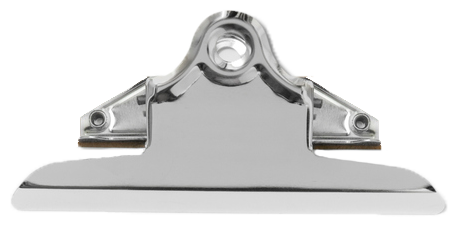 THERE MAY BE HOPE FOR YOU
Treatments Containing Growth Factors and Human Cellular Tissues for Pain
If you're suffering from ongoing, chronic pain that hasn't benefited from traditional treatments, injections containing growth factors and Human Cellular Tissues might help.
At our medical clinic, we use Wharton's jelly-derived Human Cellular Tissues. This source is rich in some of the youngest Human Cellular Tissues and essential growth factors and proteins. The vibrant Human Cellular Tissues in our injections will work aggressively and actively to repair or replace tissue. Our injections are designed to help you recover from damage, disease, or injury to muscle, bone, cartilage, and other tissues in your body.
Regenerative medicine offers several benefits, including:
Long-term improvements in joint mobility

No major incisions or trauma to the area

Minimal pain or discomfort during the treatment

No need for general anesthesia
AFTER TREATMENT, MANY PATIENTS EXPERIENCE:
Improve your overall health and regain your vitality for life.
Enjoy the activities you love doing - pain-free!
Medication and surgery don't have to be the answer.
Stop wasting time with plans that don't work and get your life back!