NECK PROBLEMS?
WANT RELIEF?
Comprehensive Consultation & Exam
Are You in Pain?

Neck problems are degenerative, getting worse, and more frequent over time.

COMMON CAUSES

Accidents, muscle strain, awkward sleeping, degenerative conditions and more.

SOLUTION

What if there was a solution that may be able treat your neck pain without drugs or surgery?
Degeneration of the cervical vertebrae
Sprain or strain of nearby muscles and ligaments

Trauma (e.g., fractures and injuries)

Strenuous or repetitive activities

Poor posture and sleeping position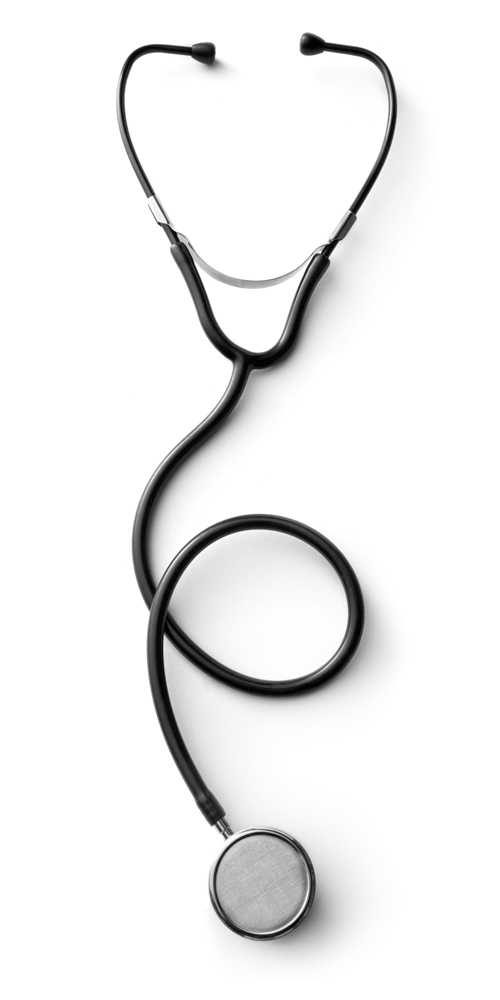 WE OFFER A NEW SOLUTION TO NECK PAIN
Are you interested in all-natural pain relief without the need for surgery, steroids, or reliance on prescription medication? Our regenerative medicine clinic in St. Petersburg, FL offers cutting-edge therapies to help alleviate your pain.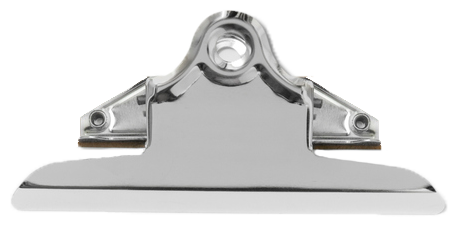 THERE MAY BE HOPE FOR YOU
Neck pain is caused by damage or injury to the cervical vertebrae in your neck. This area is injury-prone because it is subject to constant daily movement. Neck pain may be acute (sudden and intense but generally subsides over time) or chronic (long-term pain that can be intermittent or continuous). If you have any of these common symptoms, you most likely have a problem with your cervical spine:
Sharp, dull, or burning over the whole area or in a single spot

Numbness or tingling sensation

Stiffness or aching along your cervical spine

Chronic ache while sitting for long periods
Severe Neck Pain Treatment
Natural Treatments For Neck Pain In St. Petersburg
If your neck pain restricts your movement or interferes with your daily activities, or if the pain lingers and doesn't subside, come to us. Our medical staff provides all-natural treatments containing to treat a range of issues involving the cervical spine.
Injections of Human Cellular Tissue
Your body has Human Cellular Tissues that naturally heal and repair damage and injury. As you age, your adult Human Cellular Tissue population declines, as does their potency and ability to heal. Injections of Human Cellular Tissues and growth factors kick start your body's internal mechanisms to regenerate damaged and diseased cells.
Once injected into the site of your tissue injury or damage, these treatments secrete biochemicals that help establish a regenerative environment to restore, regenerate, and renew damaged tissue. Human Cellular Tissues can duplicate and replace any neck, nerve, bone, cartilage, or other tissues for your recovery.
Platelet-rich plasma (PRP) therapy
Platelet-rich plasma (PRP) therapy is another all-natural neck pain treatment. PRP injections contain a concentrated form of platelets found in your blood to help accelerate the healing of the injured tendons, ligaments, muscles, and joints in your cervical spine.
PRP is rich in growth factor proteins that stimulate your internal mechanisms for tissue repair. Platelets also help attract and send Human Cellular Tissues to affected body parts where intense healing is needed.
Get Help Today
Whatever the cause, if you live in or around St. Petersburg and are suffering from acute or chronic neck and back pain, contact us to make an appointment for a complimentary consultation. We can help you manage your pain to improve your function and quality of life. Our medical staff believes in a personalized approach to care, which involves identifying the root cause of your pain and recommending treatments customized to address your unique symptoms.
AFTER TREATMENT, MANY PATIENTS EXPERIENCE:
Improve your overall health and regain your vitality for life.
Enjoy your favorite activities again, pain free!
Medication and surgery don't have to be the answer.
Stop wasting time with plans that don't work and get your life back!