Suffering From KNee Pain?
Comprehensive Consultation & Exam
Did you know that there are minimally invasive procedures that may help repair tissue damage, reduce knee pain, and improve mobility in your knee joints? Regenerative medicine offered at our St. Petersburg, FL medical center provides cutting-edge solutions to help with the healing of the underlying source of your sore knees by repairing damaged and injured tissue. Regenerative medicine techniques like treatments containing growth factors and mesenchymal Human Cellular Tissues as well as platelet-rich plasma therapy may have the potential to reduce your knee pain symptoms effectively.
Chronic knee pain can have a devastating effect on your daily routine, causing you to miss out on social activities with friends and family. Most traditional pain management treatments like prescription medication and steroids mask your symptoms without genuinely addressing the root cause of your pain.
Part of our regenerative medicine is platelet-rich plasma (PRP). PRP is injected into your injured, damaged knees for long-term, all-natural pain relief. These injections are comprised of super-concentrated platelets, derived from your blood. Platelets and growth factors in PRP are regularly part of your body's natural healing. For treatments, we simply increase the number of available healing cells for you to recover faster and more completely. Once we inject the PRP, bioactive chemicals are released that also call Human Cellular Tissues to the site of injection for healing.
PRP therapy is particularly suited for treating chronic tendon injuries, such as inflammation of the patellar tendon on the knee, known as jumper's knee, and other musculoskeletal disorders that cause knee pain. It is also what we use to treat joint aches like arthritis.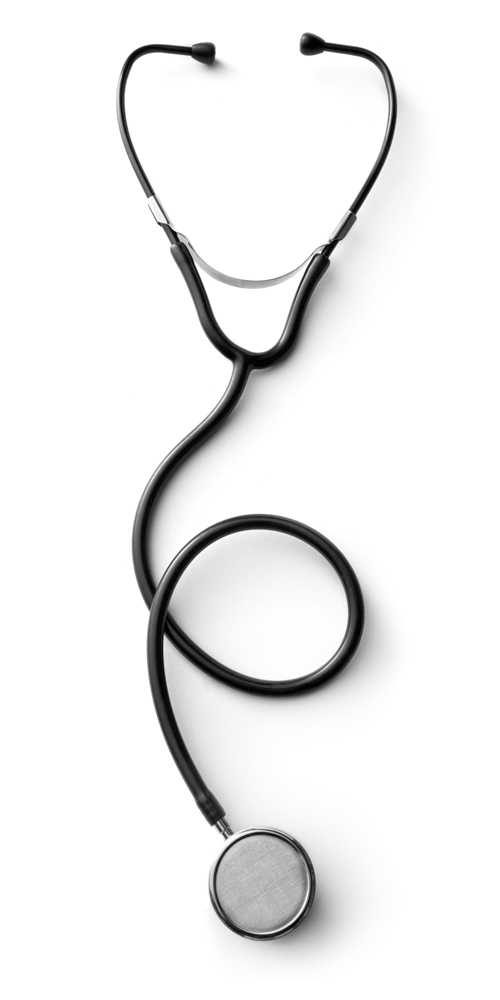 WE OFFER A NEW SOLUTION TO JOINT PAIN
Our pain management center in St. Petersburg focuses on delivering personalized regenerative treatments tailored to your unique symptoms and condition. So, contact us today for a complimentary consultation.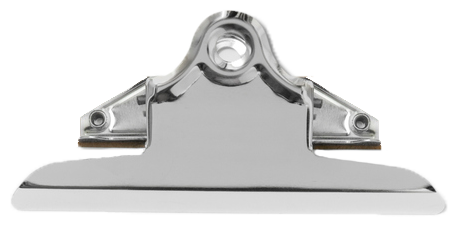 Treatment for Knees Containing Human Cellular Tissues
Heal Your Body WIth PRP injections in St. Petersburg
By harnessing your body's natural reparative properties, injections containing Human Cellular Tissues and growth factors and PRP injections allow your body to heal your aching knees from within.
Human Cellular Tissues may empower your body to heal by repairing, restoring, or replacing damaged cells to alleviate your knee discomfort. As you age, your body's ability to self-heal declines. By introducing Human Cellular Tissues and healing growth into your painful knee joints through injections, we can address degenerative damage and injuries that are causing your pain.
Our treatments are derived from Wharton's jelly, a rich source of mesenchymal Human Cellular Tissues and growth factors. This birth tissue full of bioactive healing properties is donated to accredited tissue banks by healthy, consenting mothers during scheduled cesarean sections. No harm comes to the baby or mother from the donation process. This source is abundant in highly effective and young Human Cellular Tissues that are capable of accelerating your knee's healing.
Causes of Pain in the Knee
A range of biological and social factors can cause knee pain. The most common cause is osteoarthritis, a degenerative condition that results from age and repetitive stress. Other causes of knee pain in St. Petersburg include:
Different types of arthritis (e.g., rheumatoid arthritis)

Repetitive exercises that put stress on the knees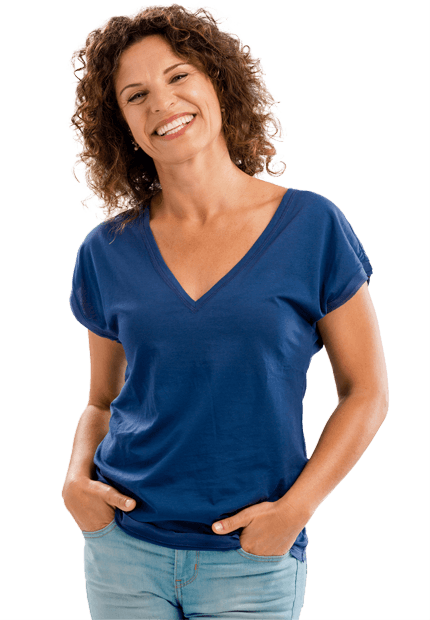 AFTER TREATMENT, MANY PATIENTS EXPERIENCE:
Improve your overall health and regain your vitality for life.
Reduce your knee pain symptoms by addressing the root cause.
Medication and surgery don't have to be the answer.
Stop wasting time with plans that don't work and get your life back!