ARE YOU SUFFERING FROM
arthritis?
Comprehensive Consultation & Exam
Are You in Pain?

Joint problems are degenerative, getting worse, and more frequent over time.

COMMON CAUSES

Injury, overused muscles and joints, obesity and more.

SOLUTION

What if there was a solution that may be able treat your pain without drugs or surgery?
PRP INJECTIONS FOR ARTHRITIS
When injected at the site of your pain, platelet-rich plasma (PRP) induces and accelerates your body's natural healing abilities. Your blood contains plasma, red blood cells, white blood cells, and platelets. Platelets are rich in hundreds of proteins called growth factors, necessary for the healing of degenerative damage. Platelet-rich plasma treatments contain a significantly higher platelet count than typically found in blood, which helps fast-track healing.
PRP therapy begins with drawing a sample of your blood and spinning it in a specialized medical device that separates the components of your blood, allowing our highly skilled medical staff to concentrate the platelets to higher levels than what would typically be found in your bloodstream.
Benefits of PRP injections
Stimulating the repair and regrowth of new cartilage for improved joint function

Increasing the production of natural lubricating fluid in the joints to ease joint friction

Contains proteins that alter your pain receptors to potentially reduce pain sensations

Minimally invasive, non-surgical treatment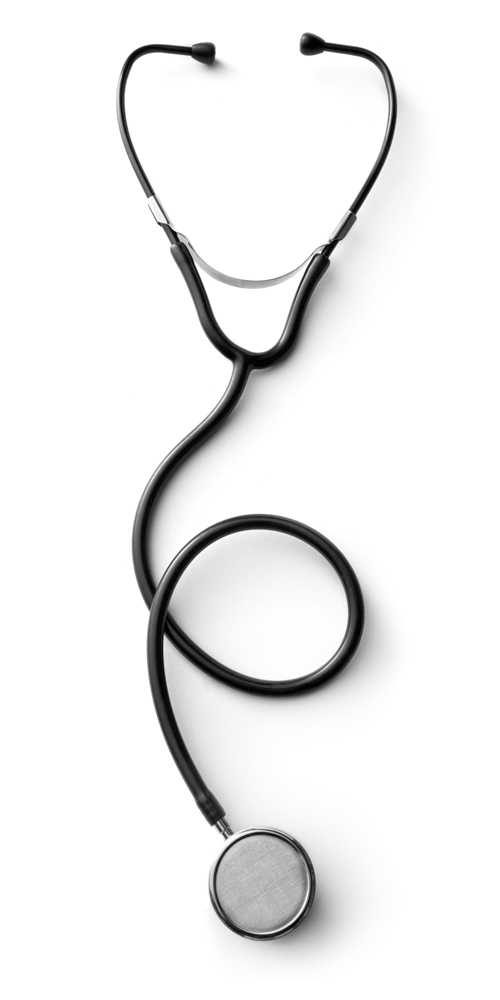 WE OFFER A NEW SOLUTION TO Arthritis
Our medical clinic is at the forefront of cutting-edge regenerative medicine treatments in St. Petersburg like platelet-rich plasma therapy for all-natural pain relief in the treatment of arthritis.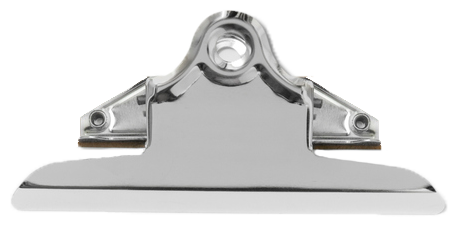 Arthritis is a group of diseases that cause inflammation of the joints. The most common types of arthritis are osteoarthritis, rheumatoid arthritis, and tendonitis.
While the disease can occur in anyone, it has been found to most commonly affect people over the age of 65. It has also been cited as a significant cause of disability in older adults. Your hips and knees are a common location for the development of arthritis, as well as your lumbar spine, big toe, and the joint right at the base of your thumb.
Types of Arthritis in St. Petersburg
Joint pain that gets worse with movement

Swelling and joint enlargement

Pain that travels from your hip to your groin

Pain that runs down the thighs

Aching or stabbing pain in the knees

Painful joints that get worse with cold weather

Painful joints while jogging or running

Morning stiffness and feeling stiff after prolonged inactivity
AFTER TREATMENT, MANY PATIENTS EXPERIENCE:
Improve your overall health and regain your vitality for life.
Decrease the inflammation and decrease your pain.
Medication and surgery don't have to be the answer.
Stop wasting time with plans that don't work and get your life back!